Telf.: 93-345.23.41
HISTORIA DE LA FARMÀCIA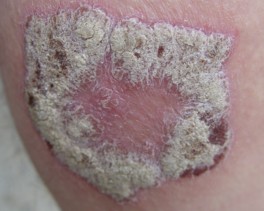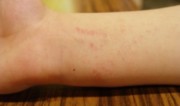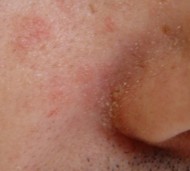 Farmàcia dels llicenciats
PERE FRANQUESA i GRAU
JOAN FRANQUESA i BORRÀS
JORDI FRANQUESA i BORRÀS
08030 BARCELONA
Telf.: 93-345.23.41
Farmacèutic: Jordi Franquesa i Borràs
Col.legiat a Barcelona nº 9.099
DISORDER / UNBALANCE : Deficiency of order or balance typical of the skin. Owing to this disorder, our skin show alterations how the atopy and the psoriasi among others.
MOTIVE: Deficiency of the naturals constituents of our skin, owing to a diet and/or use of cosmetics without the adequate constituents.
Presently and since a long time, the cosmetics industry change the vegetals oils in the immense totality of the cosmetics by sintetic oils how vaselins, parafins (oils of petroleum) or silicons.
This cause a lack of balance in the composition of the lipids in our skin, with the consequent disorder in his normal activity, that at the same time genetics deficiency, cause the appear of disorders how the atopia or the psoriasi.
HOW TAKE CARE OF YOUR SKIN?
Ours products are make only with vegetal oils and vitamins, we don't use never medicines how corticoids, neither retinoides acids, neither immunosupressors.
The regenerate capacity that you can see in the photographs is cause at the composition very special of the seleccion of oils, because are very rich in grease acids OMEGA 3 and OMEGA 6.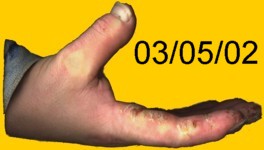 Atopia in adult hands.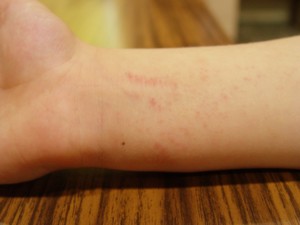 Atopia in children. Evolution after 7 days.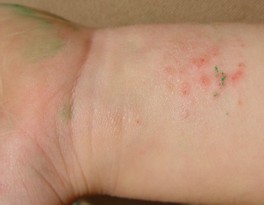 Atopia in baby.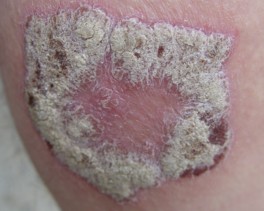 Psoriasi tipical. Evolution after 13 days.
Psoriasi in finger. Evolution: 1º day, 7º day, and after 7 months.